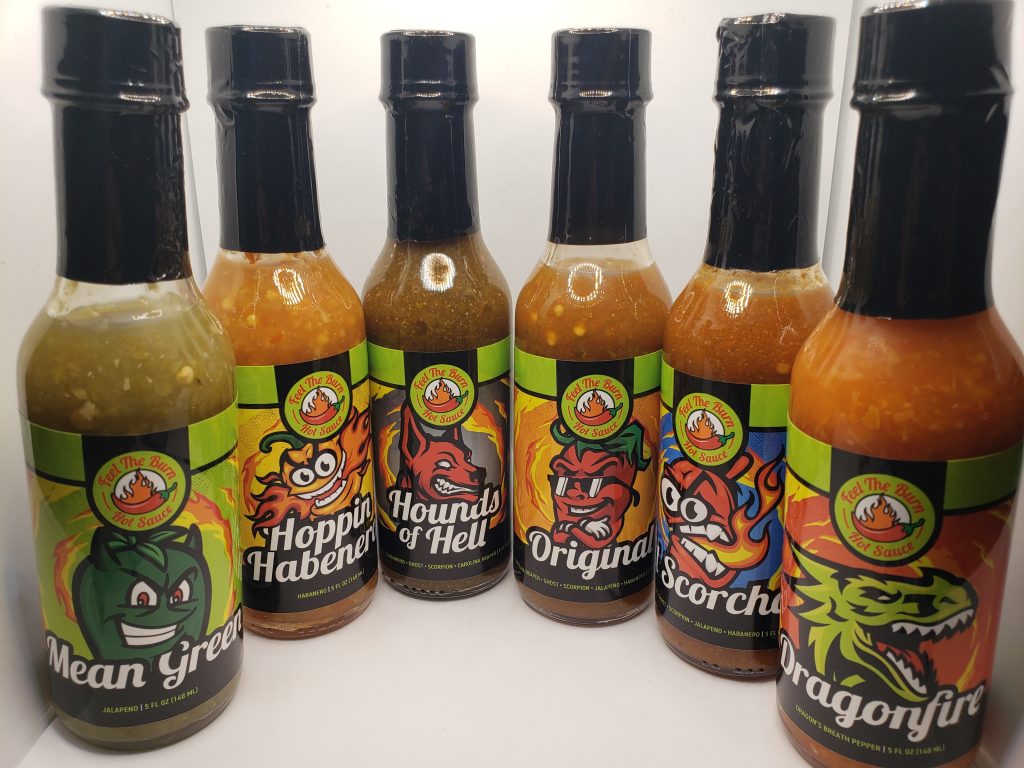 ---
This stuff is the best. I use it on everything grilled. It's good in soup, on French fries. Literally sprinkle…

Found them at the Bluffton farmers market and got their mean green hot sauce, if your a salsa verde fan…

My husband absolutely loves this sauce!!! I've been looking for something to burn 🔥 his tongue and this is the…

I got some yesterday it's great

i got this hot sauce today its really good. i have a recommendation you should add capsaicin in the sauce.